Manage Customer Properties Where Do I Go?
Customers often have more than one property, creating a basic organizational task of associations. Command Force provides multi-dimensional property tracking and associations with customers, estimates, work orders, invoices, GPS mapping and directions, and distance calculations.
There is other information you need to track for some properties, such as property codes, gate/access codes, latitude/longitude, distance from home base, photos and property notes. Command Force makes all this information easy to track and organize and leverages the power of these items in day-to-day tasks and work implementation. In addition, Command Force provides the ability to upload property photos to visually identify the property.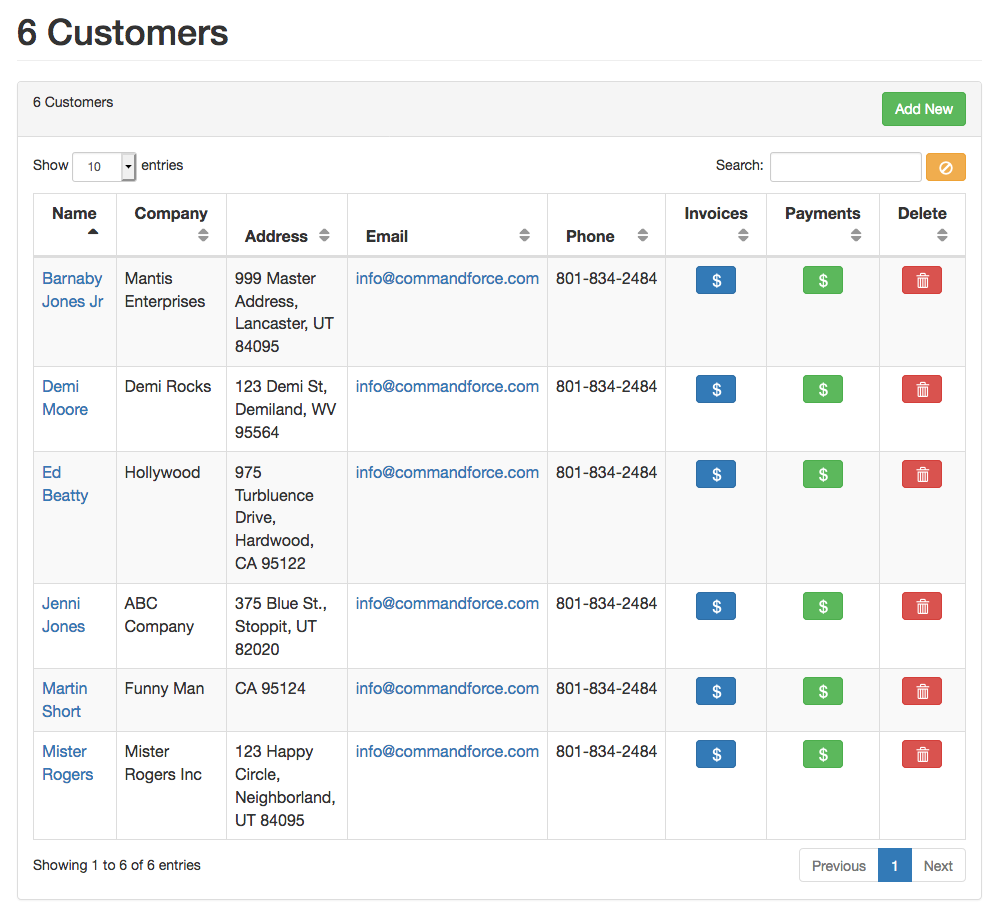 When work orders are completed in the field, Command Force generates a PDF of the work order, constructs a customer email from your predefined email template, attaches the PDF and sends the email to the customer so they are notified about the work order status. In some cases, some properties have poor network access, limiting photo uploads, time tracking data, etc. These properties can be tagged as Bad/No Network and this will suppress automated work order generation, allowing you time to update the work order, and send it when you are ready. This can be used to suppress auto-generated work orders on any property.
Properties can be filtered, ordered, sorted and searched to help you find the properties that match your search criteria. Properties connect to customer, estimates, work orders, invoices, and play a role in reporting systems.
If you have questions about managing customer properties call Command Force at 385-200-0692 or send a message to info@commandforce.com
September 27, 2020
Our Mission
To assist businesses that offer services and inventory with in-the-field employees and vehicles to grow larger and faster, more efficiently and make a larger profit.